Why Diamond Art Kits Are the Perfect Way to Display Your Child's artwork!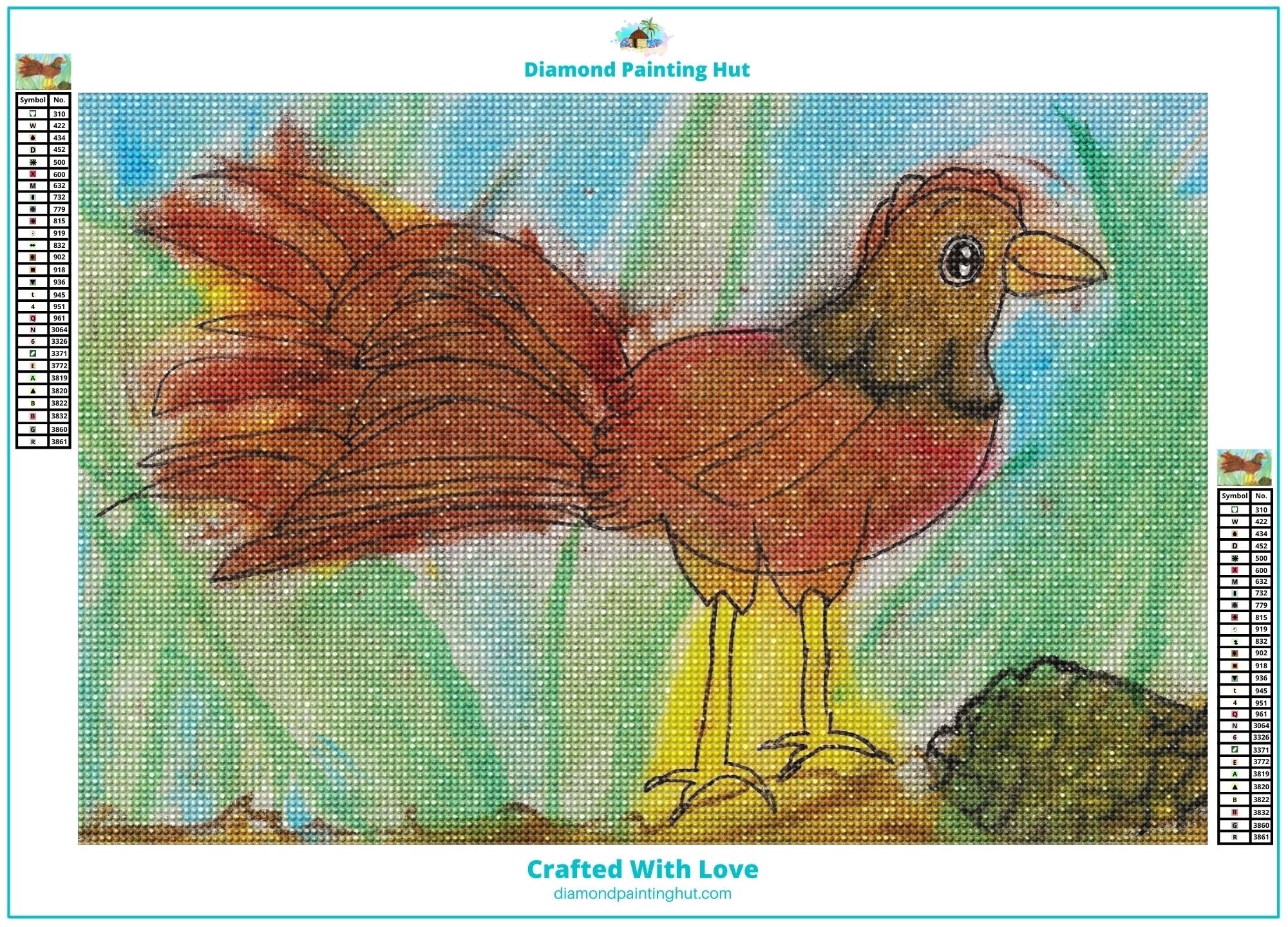 Diamond art kits include everything you may need to create a canvas. The prices are amazingly affordable, making it a perfect way to recreate your child's artwork. If you are thinking of what to buy as a gift, look no further. Diamond art kits are not only a great gift but a whole different ball game when making memories and art along with your child. Here is why;
Reduce Your Anxiety and Stress With Diamond Art Kits
Figuring out what to do with that special piece of artwork from your child can be stressful because love is a strong emotion. You probably have spent many days thinking about the best and the most creative way to display your child's artwork. Do not overthink. All you need is a simple and playful activity you can both enjoy. Diamond painting kits will allow you to have quality time with your child, encouraging you to momentarily switch off your thoughts, stress, and anxiety of the present tense moment.
Build Focus In Your Life!
Did you know that diamond painting is very useful in engaging the brain in developing and following patterns? It creates a state of focusing that is very much self-induced. What better way to focus your thoughts with your child than on diamond painting thrills? Better still, try making a custom diamond art together with your child and discover the levels of your brains' creativity and logic consolidation.
Boost Your Motor Skills With Diamond Painting
Diamond painting is very useful in developing your motor skills. As you have fun, your hand-to-eye coordination is also getting a huge improvement. It has been shown that focusing on some work or task for a long time helps boost your concentration levels. Diamond painting kits demand a lot of hand-eye coordination because the tiles to work on are only 2.5 millimeters.
Improve Your Creativity
Diamond painting is a great stimulant to the right hemisphere of the brain. This is an area of the brain that is largely associated with creativity. Everyone desires a creative project they can do with their children and also craves to be creative themselves. Just imagine how much your creativity will help earn you more quality time with your kids, especially working on something they designed themselves. Diamond painting kits will give you that power of creativity. Share your creative side with your child by making stunning pieces of custom diamond art with the easy-to-follow patterns of diamond painting.
Enjoy your quality family time with amazing diamond art kits. Your kids will look forward to creating beautiful art, with the amazing benefits of the diamond painting described above. You may choose any type depending on your preferences. Buy it as a gift and surprise your child with artistic creativity