DIAMOND PAINTING DICTIONARY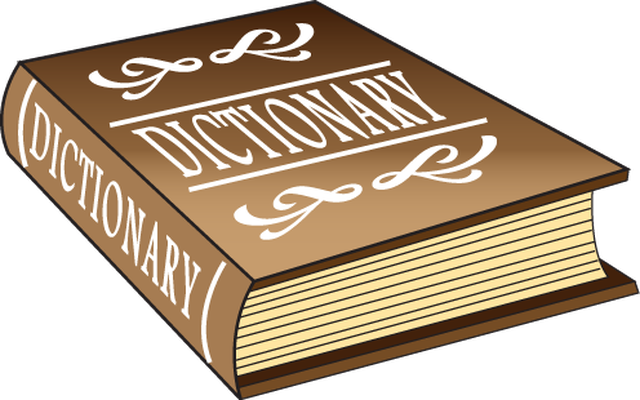 Here is a list of terms that will help you understand the art of diamond painting:
1. Drills - These are the actual diamonds or stones, flat on the backside and round on the top. They usually measure about 0.25 centimeters. They can be either square or round. There are some kits sold with special-shaped drills.
2. WIP - This refers to the work in progress or the painting you are currently working on.

3. Full drill - This is when the diamonds cover the entire canvas and there is no printed background left without applied drills.
4. Partial drill - In this type, there is a painting in the background, and only a part of the design allows for diamonds to be applied.
5. Wax - This is the wax or the material that is used to secure the diamonds to the pen before applying them to the canvas. It is usually pink or blue in color. It is simply used to press against the hollow tip of the stylus pen to hold the drills.
6. 3D / 5D - This simply refers to the type of faceted diamonds used.
7. Canvas - The printed background on which one can create their design. It can be plain or partially printed. It will arrive covered in clear plastic or paper depending on the manufacturer.

8. Light pad - This is a thin device that emits light, so when you put it under your canvas it helps to see the smaller more intricate symbols and details on the design.
9. Color Code - This refers to the legend that comes with diamond painting kits, where the color is represented by the number or shape that corresponds to each drill color. The legend is to be followed to create the design.
10. Cover - This is the transparent or translucent film applied on the canvas to secures the diamonds firmly in place.

11. Tray - This comes with various kits, and has sections molded on the inside that let you differentiate the colors of stones and keeps your work easily organized.
12. Setting tool/Applicator - The tool with which you can pick up the stones and apply them to the design.