Guide to Buying Your First Diamond Art Painting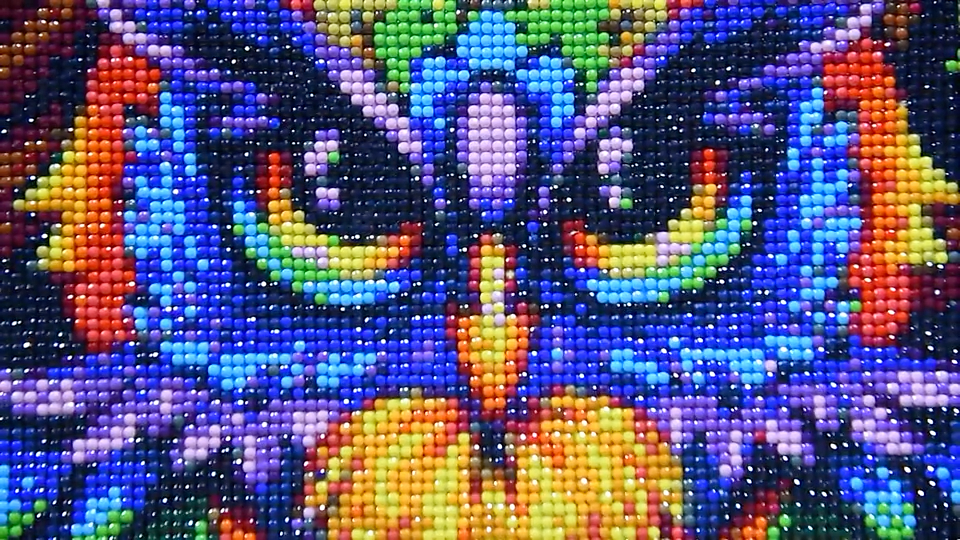 A Guide to Buying Your First Diamond Art Painting
Diamond art or diamond painting is described as an activity of attaching diamond jewels on a surface using tacky wax. The canvas is covered with an adhesive material. When diamond painting, you apply colored diamonds made of resin material to a canvas that has an image printed on it. The image is covered with symbols so you know where to place the beads. Diamond art is also described as diamond mosaic, diamond cross stitch or diamond embroidery. You can purchase many diamond painting patterns that are available. Lots of diamond art lovers prefer ordering a custom diamond painting of a favorite photo. This gives your art a more personal touch and also makes a great gift for a loved one. People love taking part in diamond painting because it is relaxing to place the beads one by one. It is also an activity that could earn you some money if you decide to sell your completed diamond art. 
When buying a diamond painting kit, it is essential to note the pasting area, which is the final picture size. The actual canvas is larger than the image pasting area. Therefore, a notable tip, pay attention to whether or not the pasting area is true to size. Some companies list sizes that are actually the whole canvas and not just the pasting area. In this case, the completed picture will be smaller than the size ordered. It is recommended for very detailed pictures that you purchase a larger size, which will improve the clarity of the finished product.
To  complete a diamond painting, follow these simple steps:
Peel back a small section of the film covering on the canvas. 

Put the applicator tool inside the glue/wax pad.
Pick up a diamond using the applicator.
Gently place the diamond onto the sticky canvas while correctly following the provided color code.
Continue to place all the diamonds on the canvas ensuring they firmly stick.
Types of Diamond Painting Kits
1. Round Drill vs Square Drill Diamond Painting Kits
Drills refer to the resin beads that are used to cover the diamond painting canvas. Diamond painting kits are available with either round or square drills. The round-shaped drill beads  have a diameter of 0.28 cm, while the square-shaped drill beads are roughly 0.25 cm in length. When using round-shaped beads there is usually a little extra space around the diamonds on the final piece of art. Square drills fit tighter together so there is no spacing between the beads. When first starting out, square drills can take a little longer to get used to, so a lot of people like to start with the round drill and work up to the square. Some people prefer round and others prefer square, so it is a completely personal preference on which one is thought to be the best. 
2. Full Drill vs Partial Drill Diamond Painting Kits
A full drill diamond painting refers to a canvas where the entire image is covered with beads. On the other hand, a partial drill is a canvas that is only partially covered with beads and the remainder of the picture has no beads at all. The full drill diamond paintings are more in demand as people tend to love them. Partial drill kits do not take as long to complete and are great for beginners to see if they like diamond painting and not feel overwhelmed with a larger project at first.
DMC is the word used to describe the color chart used for diamond paintings. Every diamond painting canvas available in the market today uses the same DMC colors that are used for embroidery floss. There are 447 different colors that can be used for printing diamond painting canvases, therefore, they have plenty of color and make beautiful images.